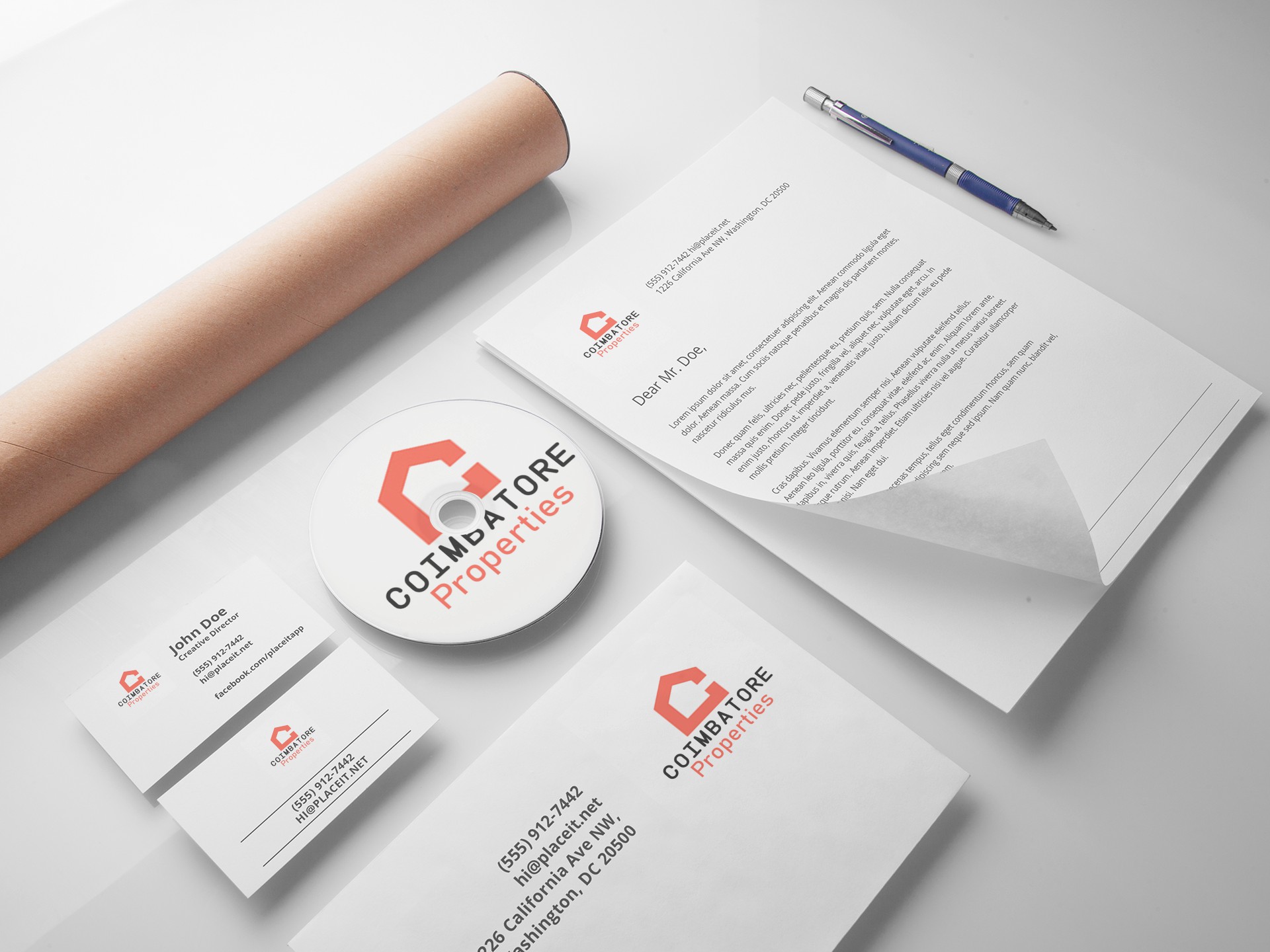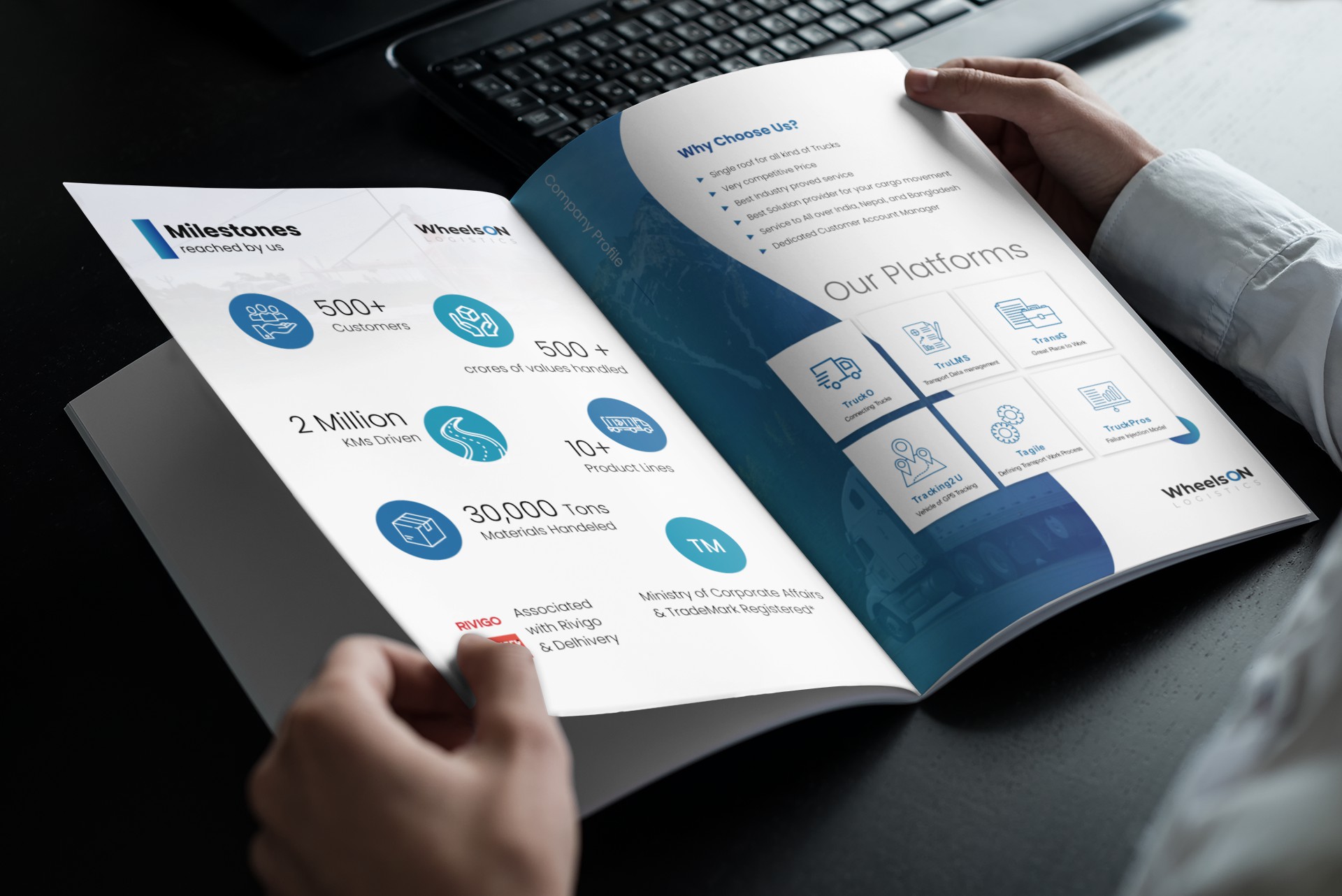 Full 1
Let's built your brand together.
Full 1
Bringing Brands to Life with Designs.
Full 2
Creatively solving business problems
Full 3
Tailored marketing and design solutions
for your unique needs.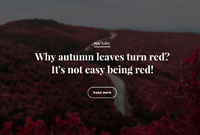 Helping businesses move forward
We believe the best brands tell stories, which is why we partner with our clients to create impactful work that not only represents their business, but also connects them with people emotionally. Through strategy, design, content, and technology, we bring brands to life.
Defining who our clients need to be and then providing research-based guidance to approach the future.
Intuitive, responsive designing and developing for websites that work harder than any employee.
Representing our clients in a way that's not only visually engaging but also faithful to their vision.
Promoting our clients' brands on the ever-changing digital landscape via strategy, social media and more.
Showcasing a brand with a visual narrative to match its mission, vision, and values.
Engaging, tailored copy for websites, social media accounts, advertising campaigns, and more.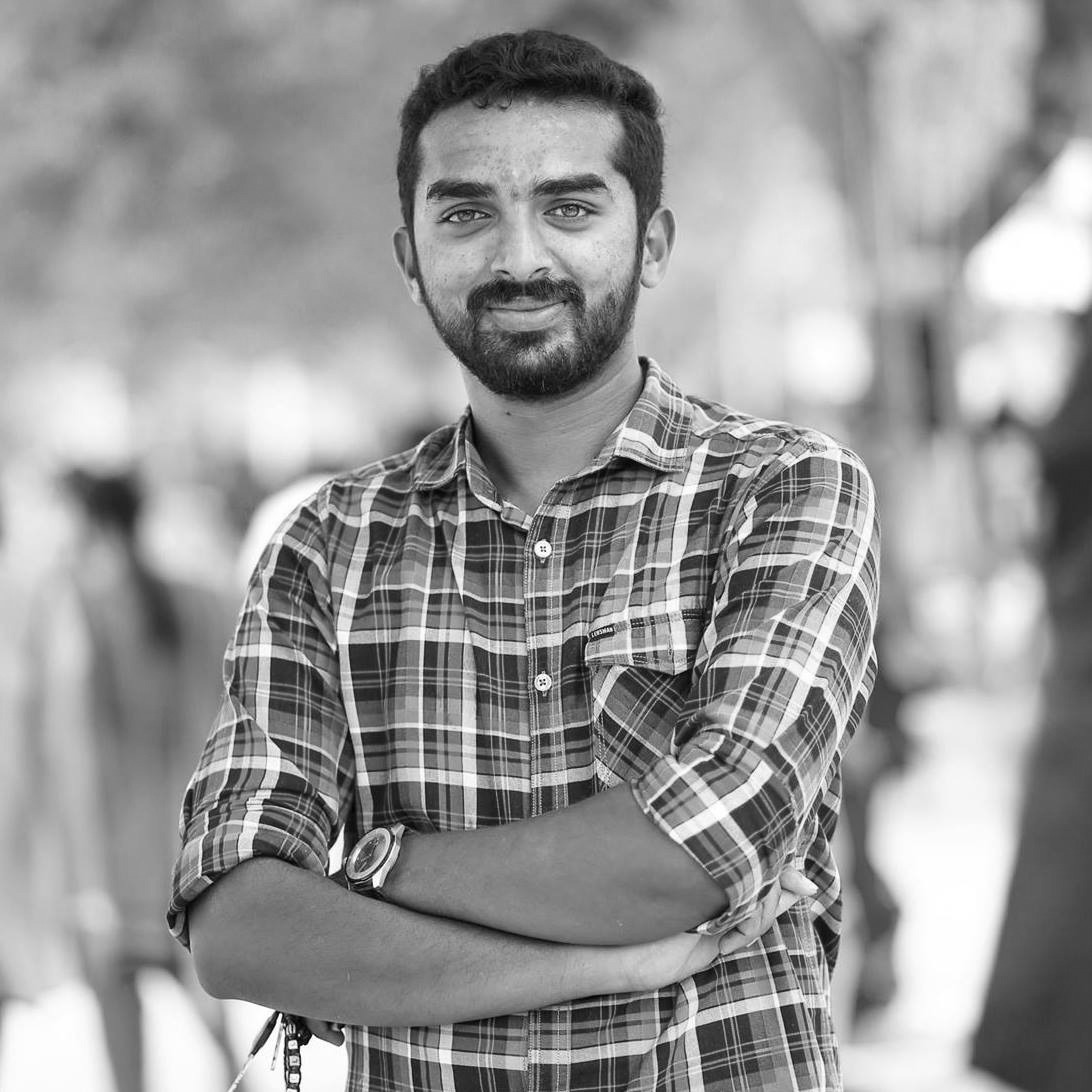 Kirubakaran
Digital Marketer
Vinoth
Business Analyst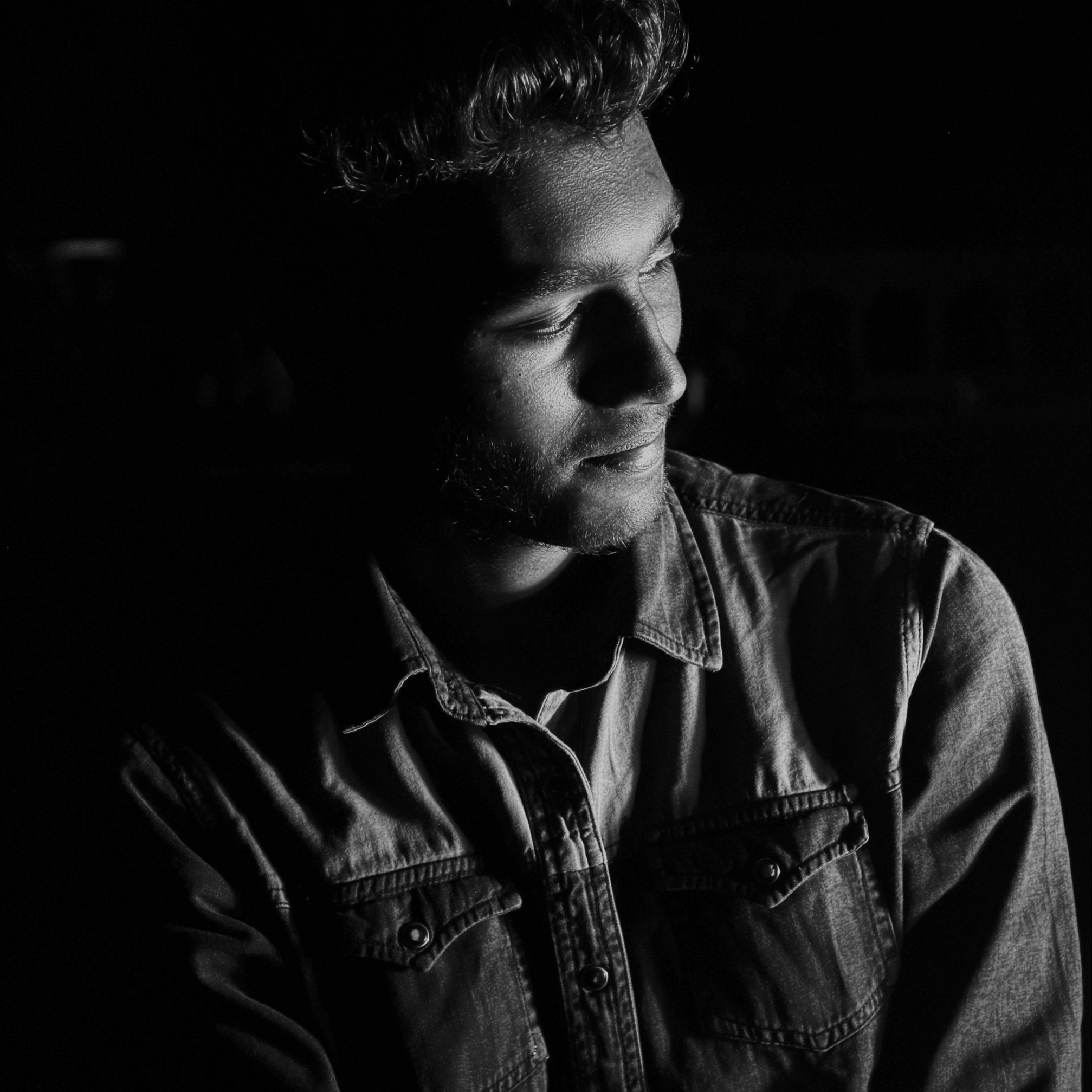 Jegan
Visual Designer
Mithun
Visual Editor